City College - Day of Science
• James Hedberg
On April 11th, the Division of Science hosted Alumni and Friends for a tour of the sciences at City College during our first ever Day of Science.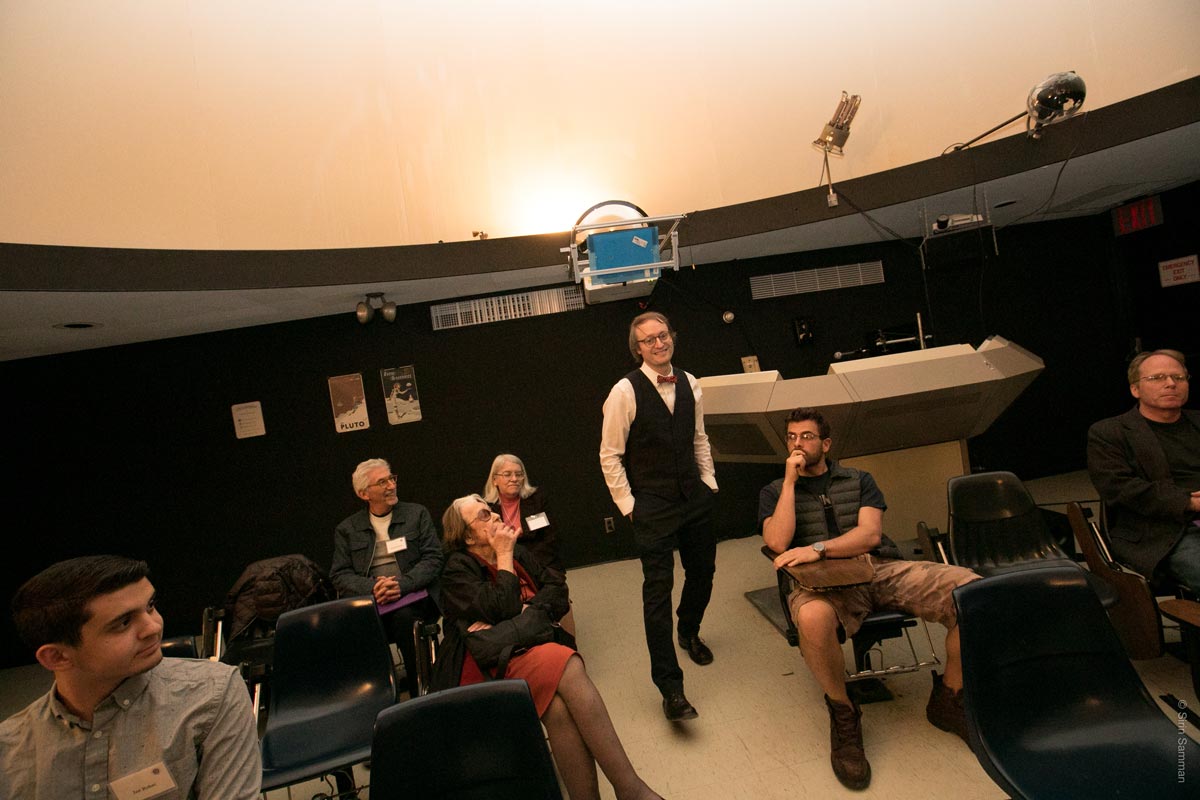 One event on the day's busy schedule was a quick trip around the universe in the planetarium. In just under 10 minutes, we visited some destinations on Earth, stopped by a crater or two on the Moon and then quickly left the Milky Way and marveled in the splendor of our nearby galactic neighbors.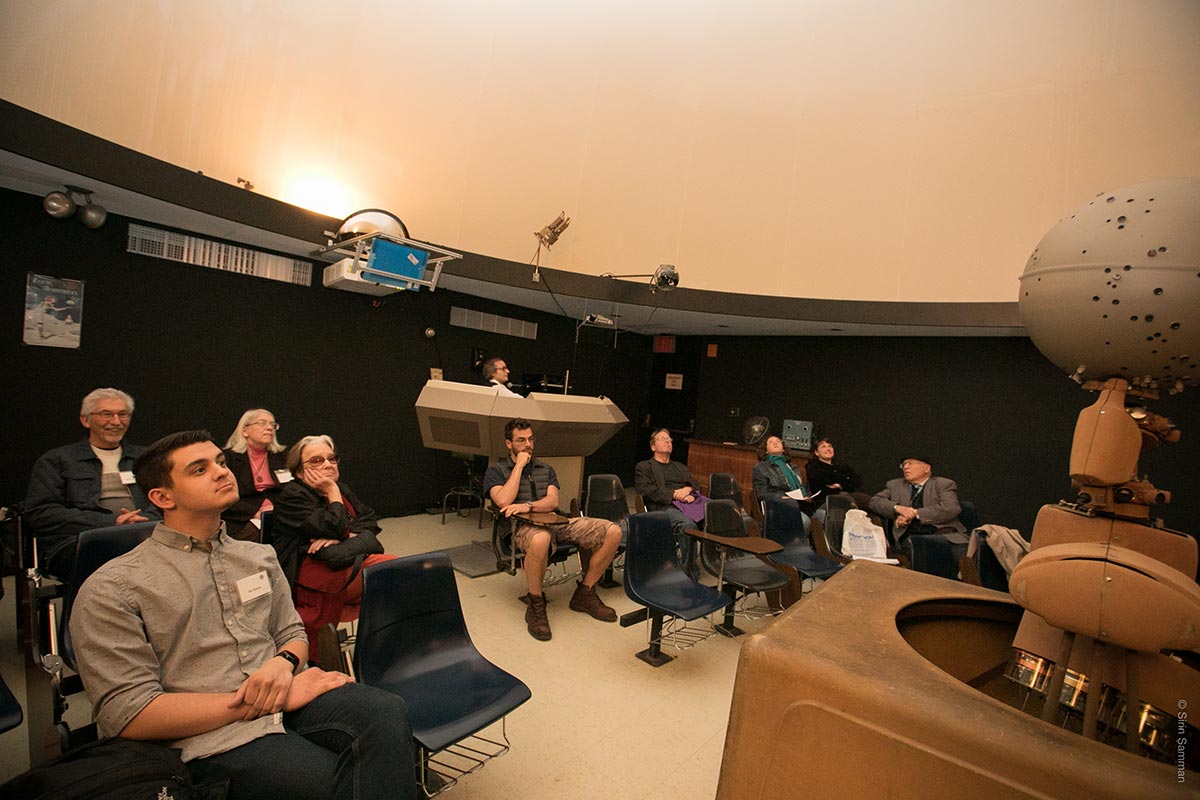 The most common comment during the three shows that afternoon was something to the effect of: "I didn't even know there was a planetarium!"
We look forward to the next Day of Science, when perhaps we can spend more than 10 minutes exploring the known universe.