Welcome to the CCNY Planetarium.
We're taking a break from live shows right now. In the meantime, we'll post some occasional videos for you to enjoy.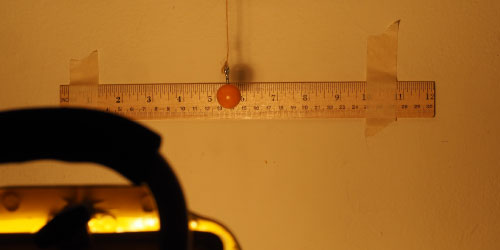 02 Jul 2021
Every wonder why the shadow of the moon in an eclipse is smaller than the moon? Make a mini eclipse yourself!
Read More