Welcome to the CCNY Planetarium.
We're in the process of sprucing the place up and adding some new technologies. We hope to be up and running by the Summer of 2018. If you're interested in learning more, feel free to contact us, or sign up for the email list below.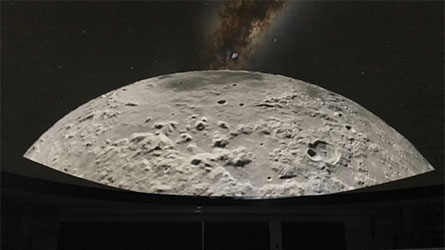 25 Oct 2018
Takeaways from the OpenHouse
Read More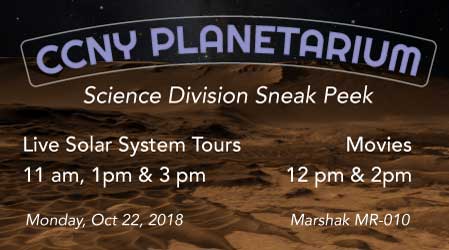 10 Oct 2018
Come by for a quick tour - of the universe!
Read More